Full Stack Web Developer (f/m/d)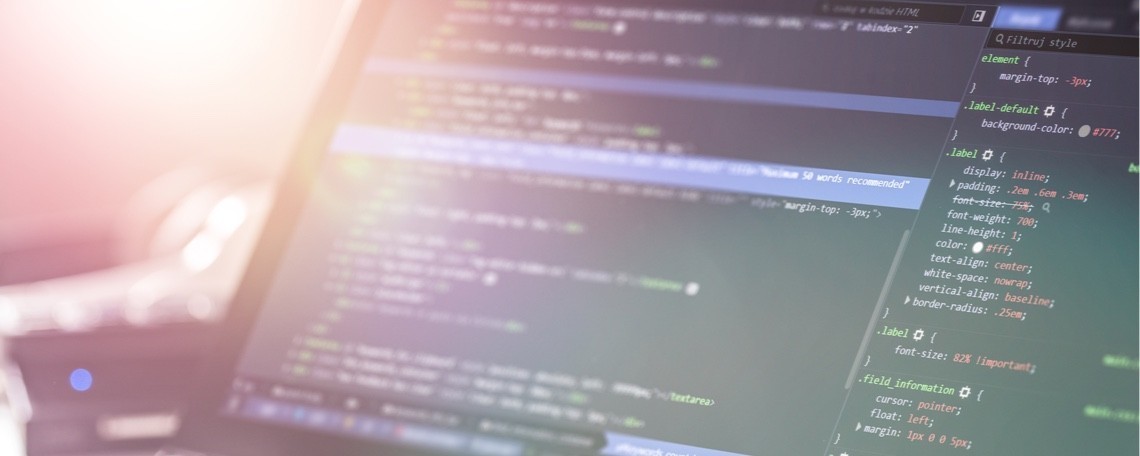 iVentureGroup GmbH is an established, internationally operating technology company that has maintained its start-up spirit. We have offices in Hamburg, Berlin, Kiel, Wien and Lautern. With more than 200 employees from over 20 nations we specialize, among other fields, in developing and marketing scalable, high-performance platforms in the field of online dating.

Our talented and motivated team is the foundation of our success. As we are constantly setting ourselves new targets and seek for new challenges, we are looking for new team members to help us write our success story.
 
 
This is what you do in our team
Agile development of sophisticated solutions for our products
Co-responsibility in both front-end and back-end development
Independent implementation and realisation of sub-projects
Ongoing maintenance and further development of existing programme components
Close cooperation with other departments to ensure the smooth operation of our platforms and services
This is what you are good at
You have sound experience in the front-end and back-end development of web applications
You have very good programming skills in Javascript (ES6, NodeJS, ReactJS, Express, Redux)
HTML and CSS have become second nature to you
Technologies like WebSockets and WebRTC are no foreign words for you
You have experience with NoSQL database technologies like Redis.io and MongoDB
Manage your source code with version control systems and automation tools, preferably Gitlab / gitlab-ci
You can convert requirements into meaningful and feasible concepts and estimate the resulting costs
You approach tasks unerringly and solution-oriented
You are a team player, have good communication skills and can take responsibility
You are interested in technology and are able to familiarise yourself with new technologies
Good German language skills are required
This is what we have for you
A secure job
Flexible working hours
Long-term employment relationship
Agile structures, flat hierarchies and individual training opportunities
A positive work-life balance
Working from the home office during the pandemic
Subsidy for the 49-Euro-Ticket ("Deutschlandticket")
Laptops for all employees
Regular online team meetings
Great experience in virtual teamwork
Are you interested?
Then we would like to get to know you and are looking forward to receive your detailed application documents including availability and your salary expectations. Just click on "Apply now", and you can directly upload your application documents.
Your contact person is Moritz.
iVentureGroup GmbH
An der Halle 400 #1
24143 Kiel
If you have any questions, please feel free to email us at
jobs@iventuregroup.com
or contact us via WhatsApp, Skype or Telegram: 0152 276 157 15.
We look forward to hearing from you!