Performance Marketing Manager (m/f/d) Berlin/remote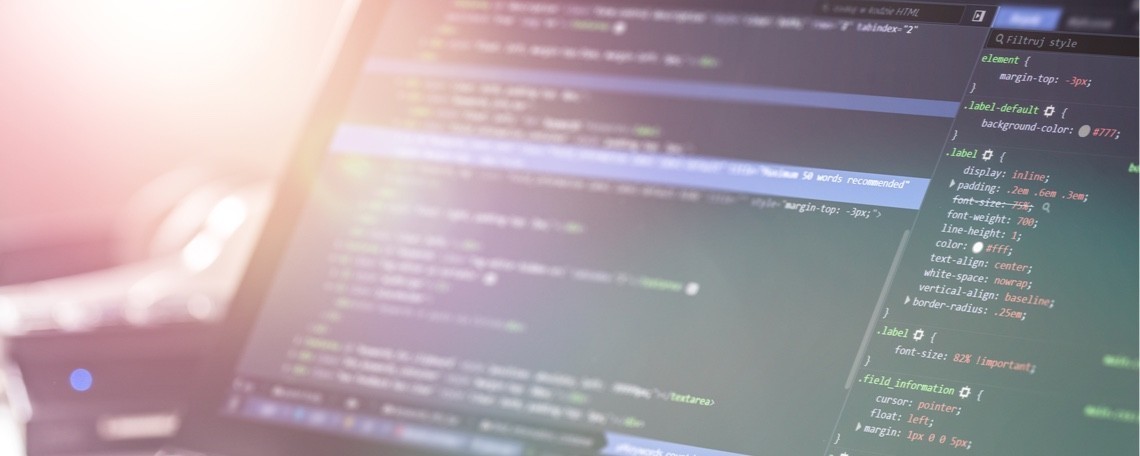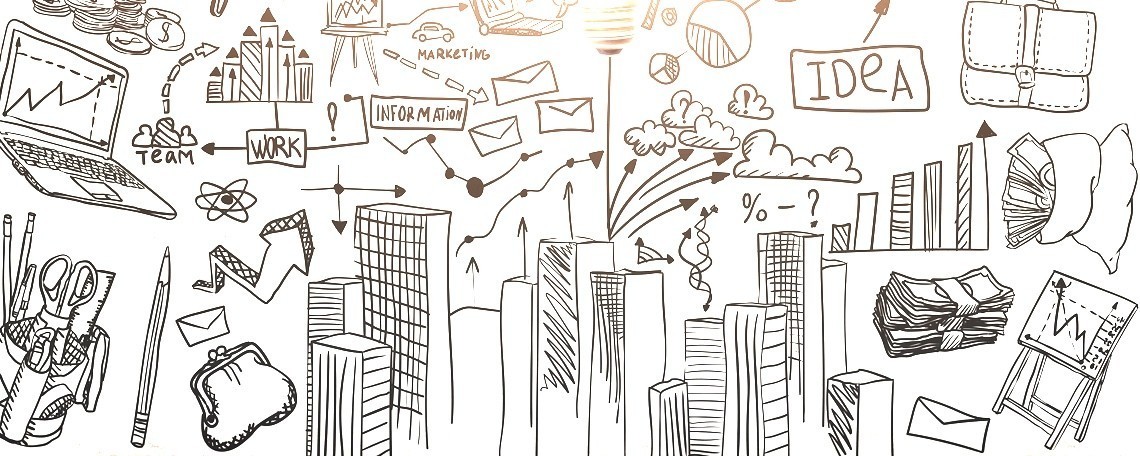 iVentureGroup GmbH is an established, internationally operating technology company that has maintained its start-up spirit. We have offices in Hamburg, Berlin, Kiel, Wien and Lautern. With more than 200 employees from over 20 nations we specialize, among other fields, in developing and marketing scalable, high-performance platforms in the field of online dating. An online industry that performs stably and even grows even in times of crisis.

Our talented and motivated team is the foundation of our success. As we are constantly setting ourselves new targets and seek for new challenges, we are looking for new team members to help us write our success story.


This is what you do in our team:
As part of our Performance Marketing team you will manage our new partnerships. Plan, negotiate and execute Performance Marketing campaigns. Monitor the performance and execution of these campaigns for higher profitability with the aid of our in-house developed campaign management system. Handling payment and controlling the delivery of these partners.
You will solve problems with the help of data and creative approaches fitting the needs of the market. Support the team with knowledge sharing, bringing up new ideas, which ideally will have high impact on output and performance. If you want to you will do creative input for the creation of banners and landing page designs based on data and market performance.

You will build relationships with business partners, negotiate deals and solutions in order to achieve your targets.
This is what you are good at:
(Solid) experience working with performance lead generation by converting and monetizing CPM/CPC and/or CPL/CPS traffic
First experience in account management
Independent working style and highly developed communication skills
Ability to influence and negotiate partner deals in a respectful manner.
An organized working style and hands on mentality for managing a wide range of complex topics simultaneously
Motivated and curious to explore and develop in an experienced team using state of the art technology
Ability to speak and write in English fluently
Outgoing and service-oriented personality
Self-motivated, well-organized, hands-on, and proactive team player
This is what we have for you
We have 200 employees working from our offices in Hamburg, Berlin, Kiel, Vienna and Lautern or, due to the current pandemic, anywhere in the world in home offices.
Below are a few more points to look forward to working with us:
100% flexible with remote or office work in the heart of Berlin
Secure workplace
Agile structures, flat hierarchies and individual training opportunities
Positive work-life balance
Flexible working hours
No "dress code
Great experience in virtual collaboration
Long-term employment relationship
Laptops for all employees
Regular (online) team meetings
2x weekly sports offer
Good transport connections
Regular team events (Beer Friday´s, BBQ´s on our terrace)
Are you interested?
Then we would like to get to know you and are looking forward to receive your detailed application documents including availability and your salary expectations. Just click on "Apply now", and you can directly upload your application documents.
Your contact persons are Nathalie and Mona.
iVentureGroup GmbH
Human Resources
Schützenstraße 25
10117 Berlin
If you have any questions, please feel free to email us at
jobs@iventuregroup.com
or contact us via WhatsApp, Skype or Telegram: 0152 276 157 15.
We look forward to hearing from you!