SEA Manager (m/f/d)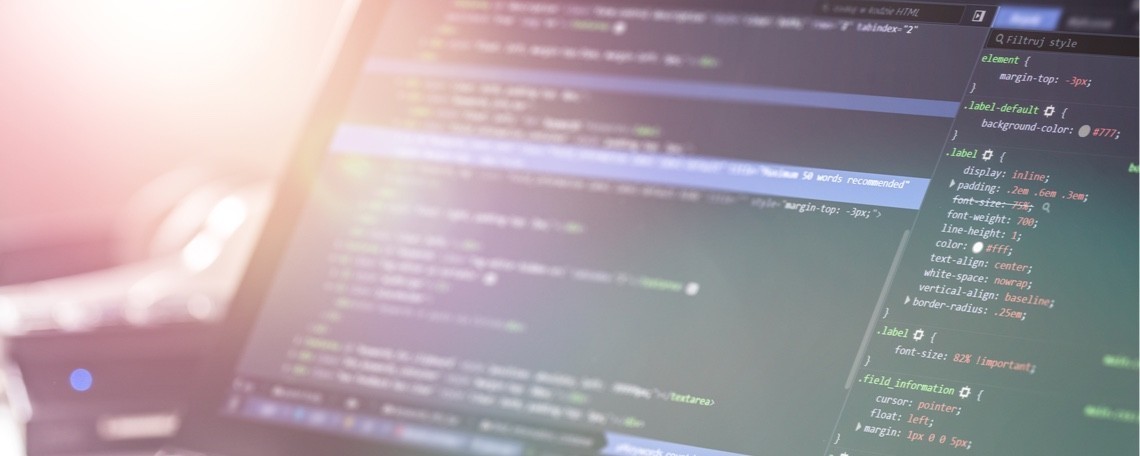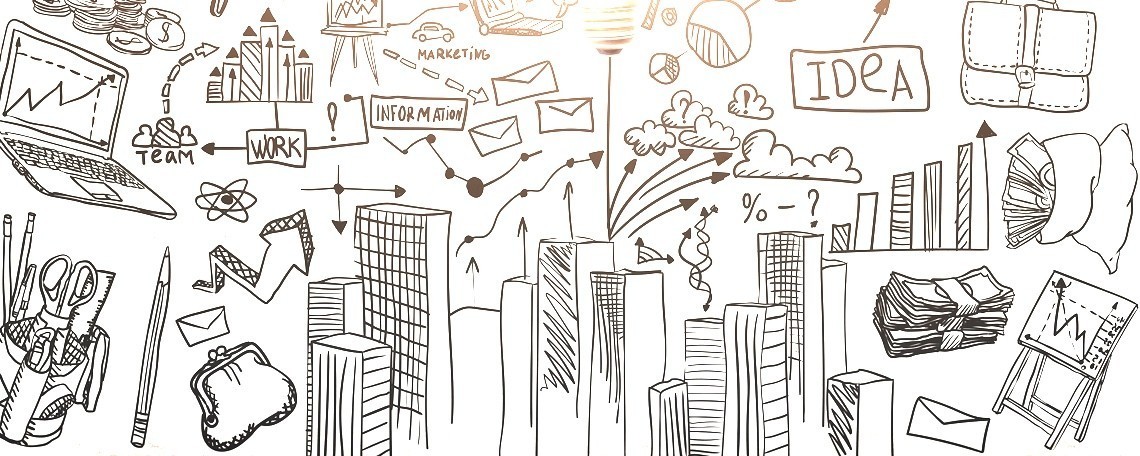 iVentureGroup GmbH is an established, internationally operating technology company that has maintained its start-up spirit. We have offices in Hamburg, Berlin, Kiel, Wien and Lautern. With more than 200 employees from over 20 nations we specialize, among other fields, in developing and marketing scalable, high-performance platforms in the field of online dating. An online industry that performs stably and even grows even in times of crisis.

Our talented and motivated team is the foundation of our success. As we are constantly setting ourselves new targets and seek for new challenges, we are looking for new team members to help us write our success story.


This is what you do in our team:
Setting up new Google Ads accounts and campaigns
Monitoring closely campaign performance
Collecting and analysing performance data to find optimisations
Optimising settings, bidding targets and budgets
Managing approvals, tracking and any other issues
Prepare copywriting files, check new asset quality, update asset tables
Check landing pages and propose new design ideas to improve conversion rates
Update team records and provide weekly summaries
The Ideal SEA Manager Candidate:
Has solid experience managing Google Ads accounts towards ROI goals
Has good analytical skills and strong attention to detail
Has very good MS Excel skills, Tableau experience is a plus
Has a passion for search marketing, automation and all things digital
Takes initiative and can work independently in a structured way
Is internationally minded and eager to join a global team
Speaks and writes English fluently, ideally with a good level of German too
Is based in Berlin or willing to relocate
This is what we have for you
We have 200 employees working from our offices in Hamburg, Berlin, Kiel, Vienna and Lautern or, due to the current pandemic, anywhere in the world in home offices.
Below are a few more points to look forward to working with us:
Joining our international SEA team consisting of 1 Team Lead, 4 SEA Managers, 1 Developer, 1 Editorial Manager, and 3 Copywriters
A workplace at the heart of Berlin - new offices with full kitchen, games area, terrace for team events, etc.
The flexibility to make decisions and impact performance from day one
A fun stimulating industry and working environment
Super flexible working hours
A competitive salary with benefits
Many team and company events
Lots of fresh fruit and drinks
Are you interested?
Then we would like to get to know you and are looking forward to receive your detailed application documents including availability and your salary expectations. Just click on "Apply now", and you can directly upload your application documents.
Your contact persons are Nathalie and Mona.
iVentureGroup GmbH
Schützenstraße 25
10117 Berlin
If you have any questions, please feel free to email us at
jobs@iventuregroup.com
or contact us via WhatsApp, Skype or Telegram: 0152 276 157 15.
We look forward to hearing from you!