System Engineer Network (f/m/d)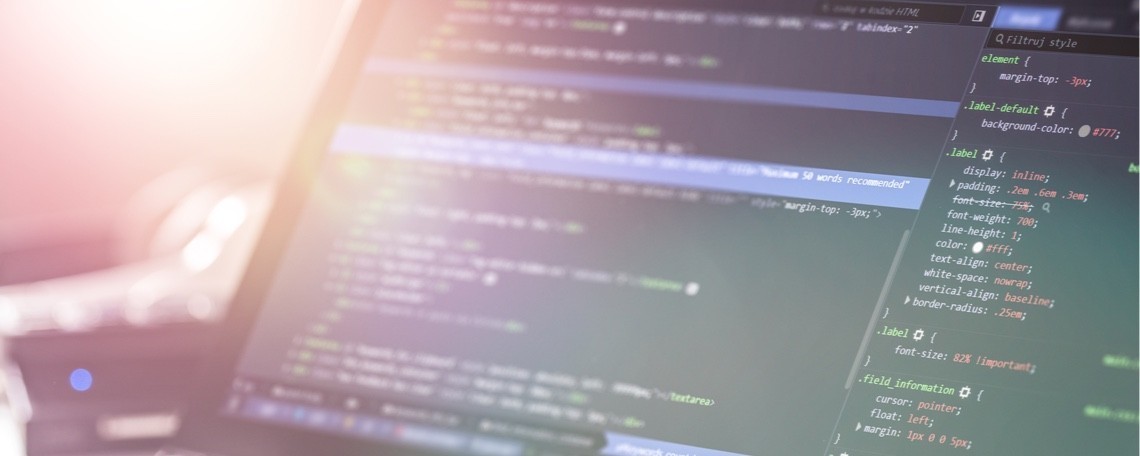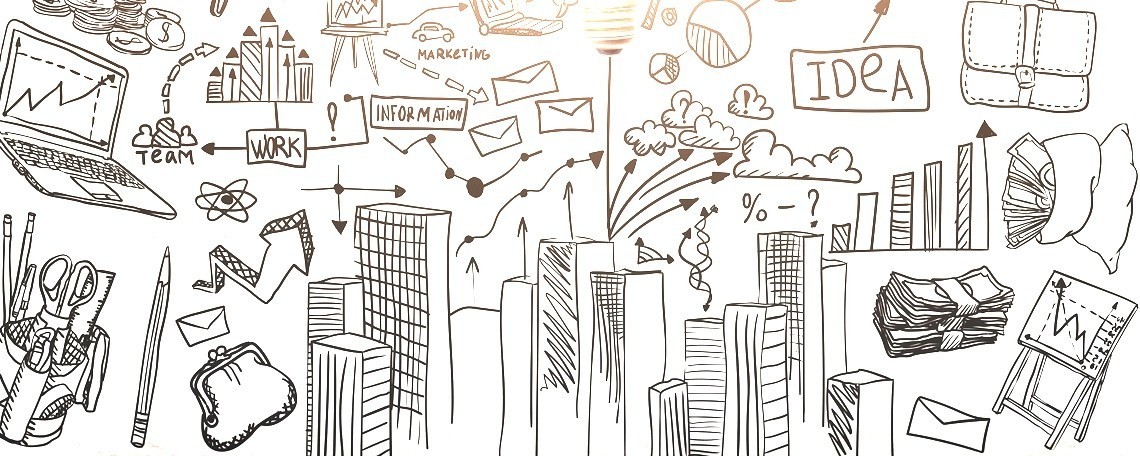 At iVentureGroup, we focus on the possibility of self-determined and flexible organization of remote and on-site work. Therefore, our employees have the personal freedom to organize their working hours themselves. Daily Standups and Weeklys offer an optimal opportunity to communicate directly and simultaneously, without neglecting the corporate culture.
Among other things, we specialize in the development and marketing of scalable and high-performance community platforms in the online dating sector. An online industry that performs stably and even grows even in times of crisis.
 
 
This is what you do in our team
We need reinforcement to push our projects and new technologies.
Excerpt of upcoming projects:
Infrastructure refresh (network, ToR infrastructure, Distri, SDN) in the data center
MultiCloud provider connection and network design
New and extensive HCI infrastructure, containerization, migration of the VMware cluster and a hybrid cloud infrastructure
Orchestration through native Kubernetes clusters
Consolidate container infrastructures not yet orchestrated by Kubernetes
Daily work:
IT takes place in DataCenter, Colocations and the "Cloud" environments for us. You work flexibly in the office or home office
Focus: Administration of DataCenter services (network, firewall, router (BGP), MultiCloud)
Performance analysis and optimization as well as monitoring (ELK, Grafana, Splunk, Prometheus, Icinga2)
Support for automation of systems (Saltstack)
Administration of servers, storage, HCI, Nutanix, VMWare
This is what you are good at
You are or have already worked as a Linux administrator (f/m/d)
Very good knowledge of current IT technologies (network, security, data center and cloud), especially in multi-cloud environments
Several years of professional experience in the field of system integration
Expertise and project experience in network architectures, firewall and proxy environments, cybersecurity, cloud and endpoint protection
Experience in data analytics, network analysis and network monitoring, and firewall / network management
Solid knowledge of Linux CentOS/Debian server administration as well as Linux routers and firewalls
Confident handling of common virtualization technologies such as VMware or Nutanix AHV
Initial experience or strong interest in administration and deployment of container infrastructures (K8s) would be ideal
Customer-oriented and structured way of working, paired with readiness for action as well as a team-oriented personality
Confident and competent appearance in combination with good written and spoken English skills
First experiences in version control systems, such as Git, are an advantage
Experience with script programming, with a focus on Python and Bash
Good knowledge of modern automation tools such as Saltstack and/or Ansible
Experience with Jira and Confluence is an advantage
This is what we have for you
Our 200 employees work in our offices in Hamburg, Berlin, Kiel, Vienna and Lautern or, due to the current pandemic, from home offices worldwide.
Here are a few more things you can look forward to with us. If you like it, then get in touch with us! 
A secure workplace
Agile structures, flat hierarchies and individual training opportunities
A positive work-life balance
Flexible working hours
No "dress code
Direct communication channels via Slack, audio/video call (within the team, between teams and leads/owners)
Great experience in virtual collaboration
Subsidization of the ProfiTicket
Long-term employment relationship
Laptops for all employees
Of course you can also get a job bike from us
Regular (online) team meetings
Are you interested?
Then we would like to get to know you and are looking forward to receive your detailed application documents including availability and your salary expectations. Just click on "Apply now", and you can directly upload your application documents.
Your contact person is Moritz.
iVentureGroup GmbH
Human Resources
Wendenstraße 21b
20097 Hamburg
If you have any questions, feel free to send us an e-mail to
jobs@iventuregroup.com
.