Working Student (m/f/d) Product Management - Payment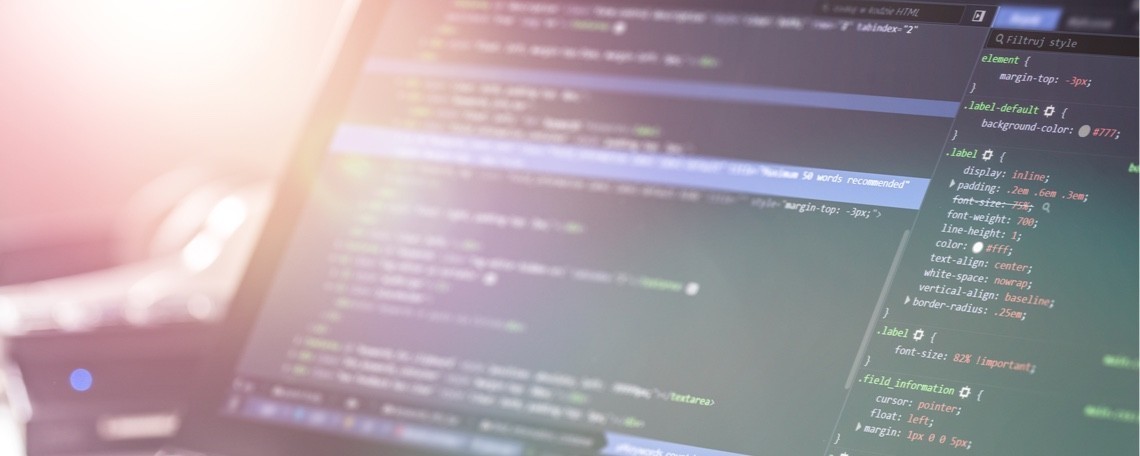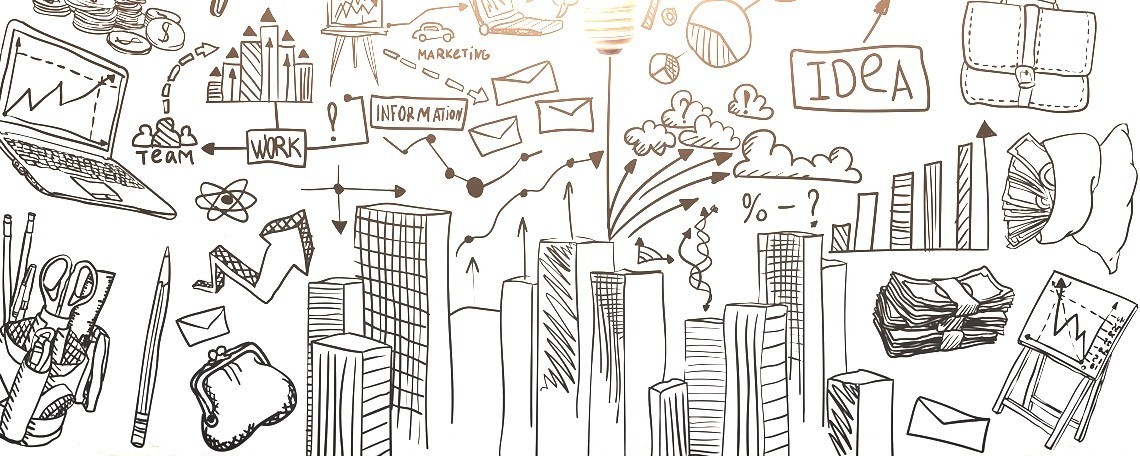 Are you looking for a student job where you can make a difference and not just do filing? We are looking for a student assistant at iVentureGroup in the area of product management. After your induction, you can take on responsibility and directly help to ensure and further develop smooth payment transactions in e-commerce.

Among other things, we specialise in the development and marketing of scalable and high-performance community platforms in the online dating sector. An online industry that performs stably and even grows even in times of crisis.
 
 
This is what you do in our team
You support our payment team in the day-to-day business
You support us in coordinating and handling the onboarding process of new customers incl. follow-ups
You support us in communicating with external partners and service providers
You support us in the planning and implementation of measures for the standardisation, documentation and visualisation of payment processes
Documentation and preparation of policies for external presentation
Collaboration in dispute management for process optimisation
This is what you are good at
You have a degree, ideally with a business focus
You can work 15 - 20 hours a week
Your way of working is structured, reliable and independent
Plus, but not a must: initial experience with online products, e.g. through internships
You have very good German and English skills
You have a willingness to learn and organisational skills
This is what we have for you
Our 200 employees work in our offices in Hamburg, Berlin, Kiel, Vienna and Lautern or from home offices worldwide.
Here are just a few of the things we have to offer for you to look forward to:
A comprehensive induction
Agile structures, flat hierarchies and individual training opportunities
A positive work-life balance
Flexible working hours
No "dress code
Direct communication channels via Slack, audio/video call (within the team, between teams and leads/owners)
Great experience in virtual collaboration
Laptops for all employees
Regular (online) team meetings
Are you interested?
Then we would like to get to know you and are looking forward to receive your detailed application documents including availability and your salary expectations. Just click on "Apply now", and you can directly upload your application documents.
Your contact person is Moritz.

iVentureGroup GmbH
Human Resources
Wendenstraße 21b
20097 Hamburg

If you have any questions, feel free to send us an e-mail to jobs@iventuregroup.com.